When an emergency presents itself, will you be prepared?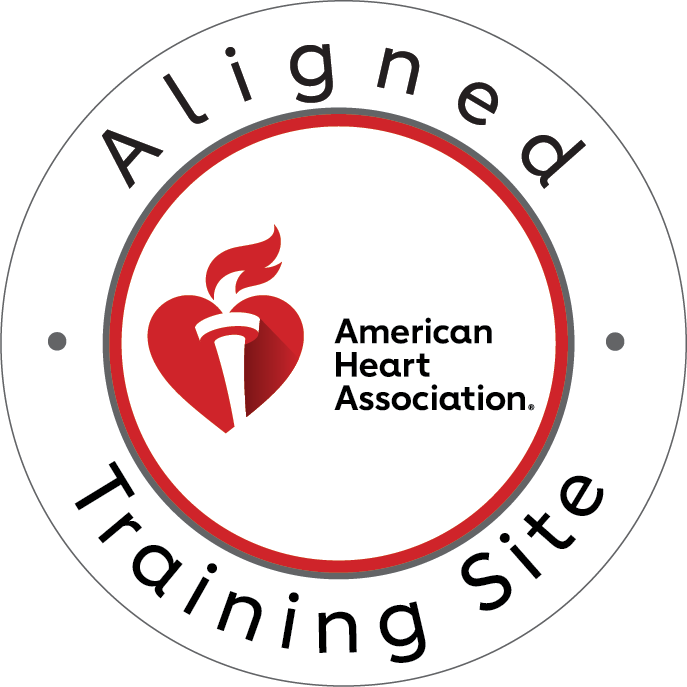 At some point in your life, you may be called upon to save the life of a family member, friend, neighbor, coworker or even a stranger. Would you know what to do in that situation? Don't allow yourself to be helpless, be prepared.
We have classes to suit nearly every background whether you are seeking your CPR certification as a requirement for work or for personal reasons, we can help. We teach doctors, nurses, technicians, EMT's, personal trainers, daycare providers, new parents, and anyone can be certified. We have classes tailored to meet what you are looking for. Please click on the tabs above to determine which class best suits your needs.
What do we offer?
As an American Heart Association Training Site under GoRescue Brands, Inc. d/b/a Trio Safety and Emergency Response Training & Support Services or ERTSS, we specialize in individual, small group, and large class settings. We can even teach you in the convenience of your office or home. Any time, any day, we're flexible. We offer classes in VA, MD and DC. The AHA courses above are taught in accordance with the 2020 American Heart Association Guidelines for ECC and CPR.
Please review our class schedule and contact Jenn Balarezo, owner of GOTCPR, LLC with any questions or to schedule a class.
Who are the instructors?
The classes we offer are taught by experienced American Heart Association Instructors. Our staff consist of healthcare providers who are Firefighters, EMT's, Paramedics and nurses. Rest assured that you will be taught by experienced providers who not only practice what they teach but are very knowledgeable, professional and friendly. Not only is our passion medicine but also helping our students to feel comfortable with their skills. No matter which course you choose, your certification is good for two years.
As featured in the Washington Post Express: